Personal chauffeur in madrid
Why book our private chauffeur service / car rental in Madrid?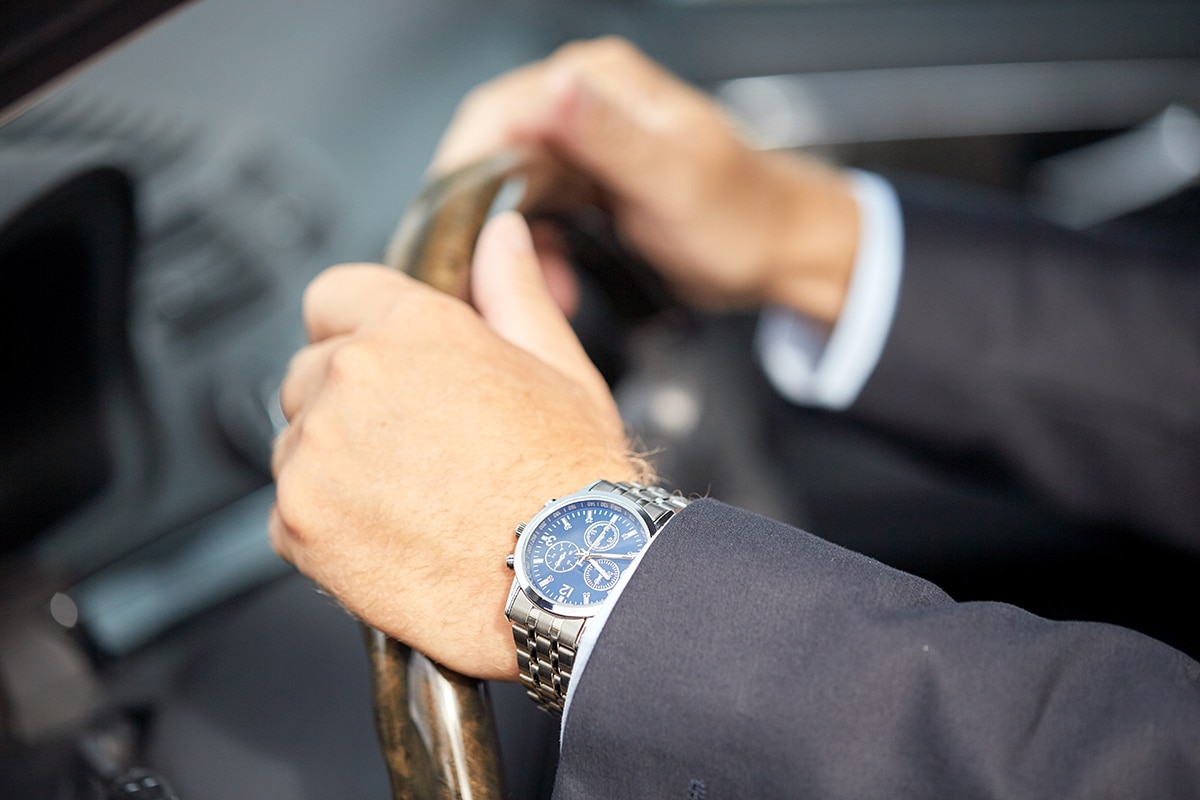 If you want to travel in style, without stress and, above all, you need to arrive on time at your destination, contact us to find out about our private chauffeur service in Madrid.
Our private drivers arrive on time when and where you need them. They understand that being on time is just as important to them as it is to you. They have extraordinary planning and organizational skills. With us, you will always arrive on time.
Our luxury cars with private chauffeur give a special touch to your trip and make your experience unforgettable.
Travel without stress with your private driver in Madrid
Providing a personalized, luxurious and elegant solution for all your private transport needs in and around Madrid, our private chauffeurs will offer you services of an excellent level. They think outside the box when they have to and are prepared to fix any unforeseen event. Professional Drivers Madrid chauffeurs plan all the details meticulously before the trip, so you can trust them to get you to your destination on time and stress-free.
We make it our responsibility to plan the most appropriate route to get you to your destination on time. We will take into consideration traffic, time of day, weather conditions and any other potential factors that may influence your arrival time.
Meet & Greet
Personal chauffeurs

20 years
What are the advantages of hiring the private driver service in Madrid?
At Professional Drivers Madrid we work to offer you the best private chauffeur service in Madrid
Our car rental fleet with private driver in Madrid
When you hire the private chauffeur service in Madrid, you can choose the car you want.
Get to know our offer of high-end vehicle rental with driver in Madrid.
Phone/ whatsapp
++34 672 642 570