Car rental with driver for guided tours
Car rental with personal chauffeur for guided tours
When you book a guided tour of Madrid and surroundings with us, you will enjoy the unique experience of traveling and exploring Spain with your own chauffeur.
All our drivers are professional and fully qualified to show you some of the best places in Madrid. Our chauffeurs offer private tours and provide you with all the necessary information, so we guarantee that your visit will be relaxing, fun and informative.
We are experts in Madrid and we know all the tourist attractions. We help you plan your visit in a personalized way based on your interests. We will make your guided tours full of fun, culture and gastronomic delights.
We are determined to make your days with us the most memorable you will spend in the Spanish capital.
Our extensive travel experience and vast local knowledge allow us to be your chauffeur and tour guide all in one.
What are the advantages of hiring a private driver for guided tours?
From the first contact, we will do our best to understand your desires and interests in order to create the perfect tour for you. With us, your enjoyment, safety and comfort will be maximum.
Each member of our team takes pride in being able to entertain and inform their clients on their tours of the mythical Spanish capital.
If this is your first time in Madrid, we have a series of proven itineraries that are a good place to start. These tours with a private driver include visits to historical monuments, art, shows and the best of Spanish gastronomy.
If you already feel at home in Madrid, we can still surprise you. We have a range of hidden gems that will surprise and delight you and you will see Madrid with different eyes.
Whether you are looking for a unique sightseeing tour of Madrid, a private chauffeured tour of Spain, or you have a particular interest in something, we are sure to create custom private chauffeured tours just for you.
We are available for guided tours in Madrid, its surroundings, and if you tell us in advance about your desired tour, throughout Spain.
Our car rental fleet with driver for tours in Madrid
When you hire the private chauffeur service in Madrid, you can choose the car you want. Get to know our offer of high-end vehicle rental with driver in Madrid.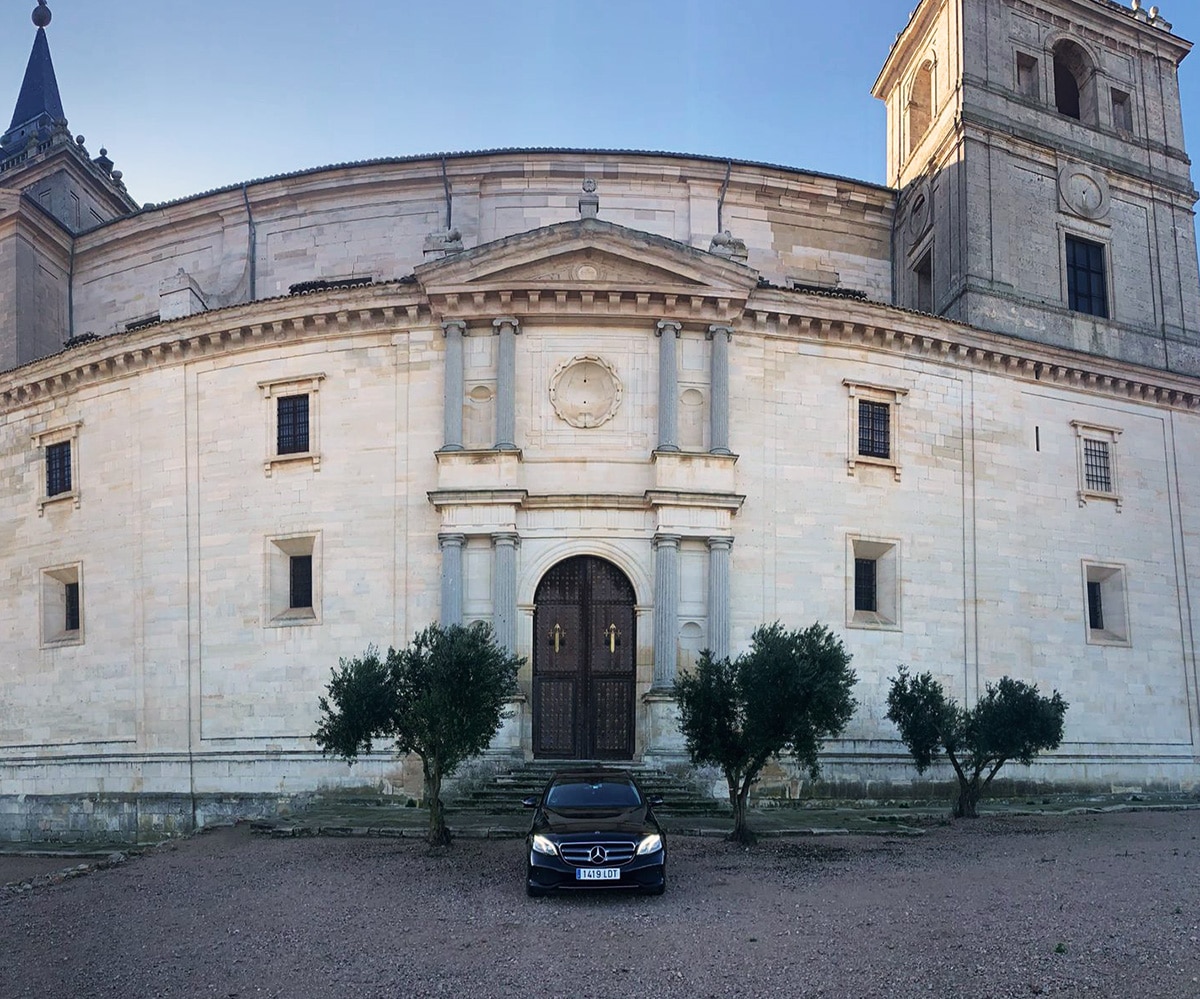 Phone/ whatsapp
++34 672 642 570